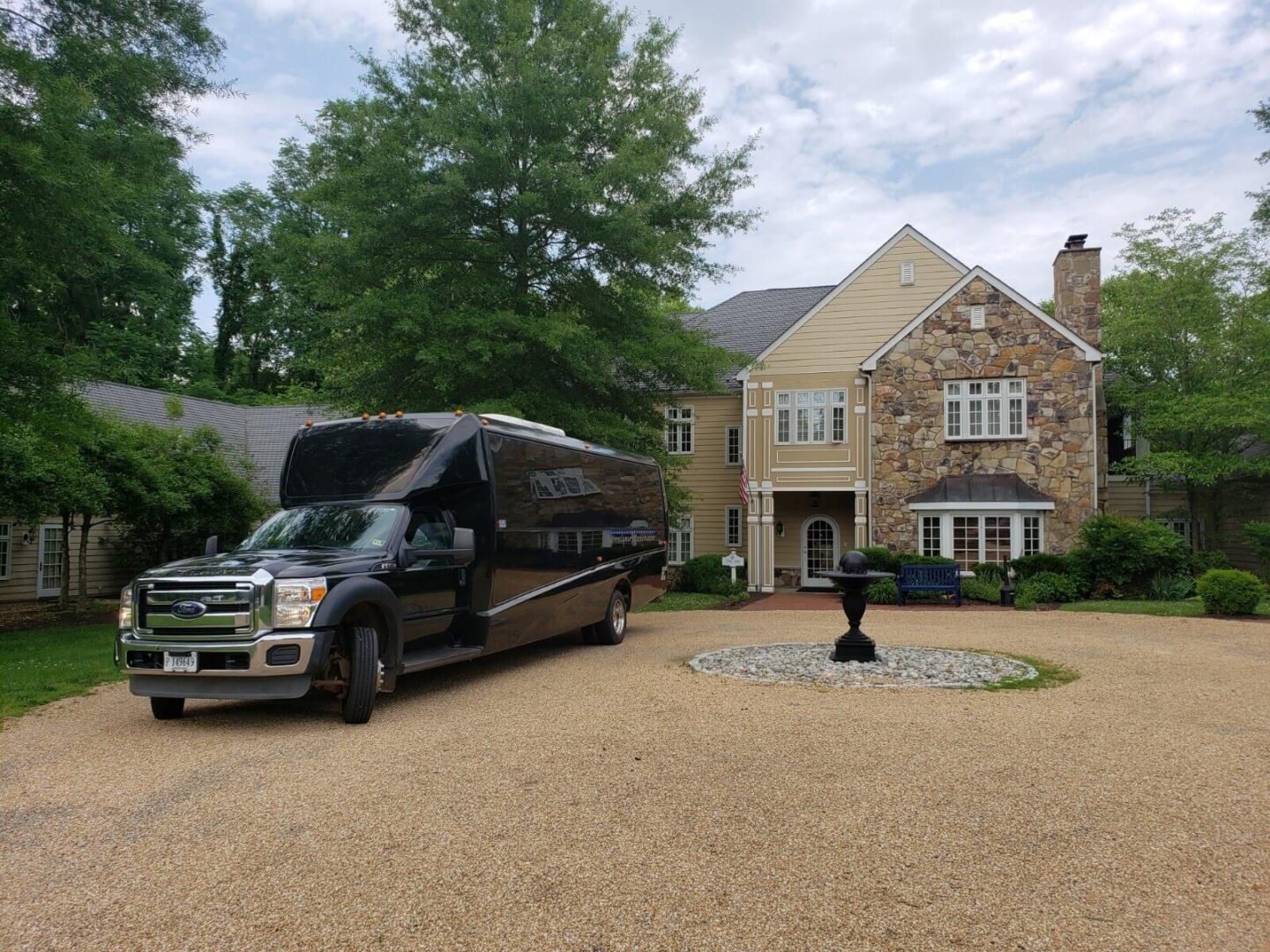 We Will
Accommodate You

Any Way We Can!
Hire Our Fully-equipped Limousines & Buses to
Travel Worry-free on Your Special Occasions
"Welcome to our new website as we migrate over from our older .biz page. We are still in the process of updating our pages. Thank you for your patience"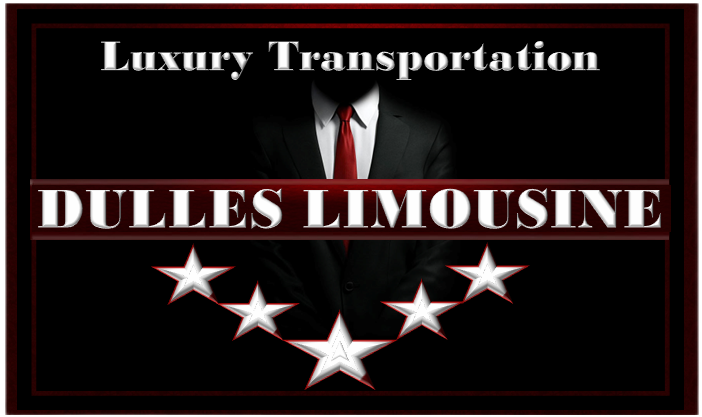 Luxury Transportation
Services in Virginia
Dulles Limousine is a transportation company offering premium quality limousine and bus transportation services. We provide services in the National Landing near Amazon's HQ2, Northern Virginia, Maryland, Washington D.C., IAD, DCA, and BWI airports. We also serve National Landing Car Service, the new Crystal City, Pentagon City, and the Potomac Yard area, located just across the Potomac River from Washington D.C.
With our customer comes first philosophy and extensive fleet, we have become a leading provider of luxury ground transportation in Northern Virginia. Various services we offer include:
At Dulles Limousine™, our focus is on you, the customer. We want to earn your business. Just tell us your luxury transportation requirements, and we will try our best to make it happen. It is really that simple!
We specialize in providing special packages designed to be modified for your events like wine tours, weddings, birthdays, proms, and special events. Worry free for an amazing special occasion
Dedicated Team, At Your Service
We believe every occasion requiring limousine transportation services is unique and important. Our chauffeurs have been vetted for background verification and will be courteous and thoughtful and cater to all your needs.
Our goal is happy customers, and we achieve that by doing whatever it takes to satisfy your transportation needs. If we don't have the vehicle you're looking for, contact us, and we'll find it.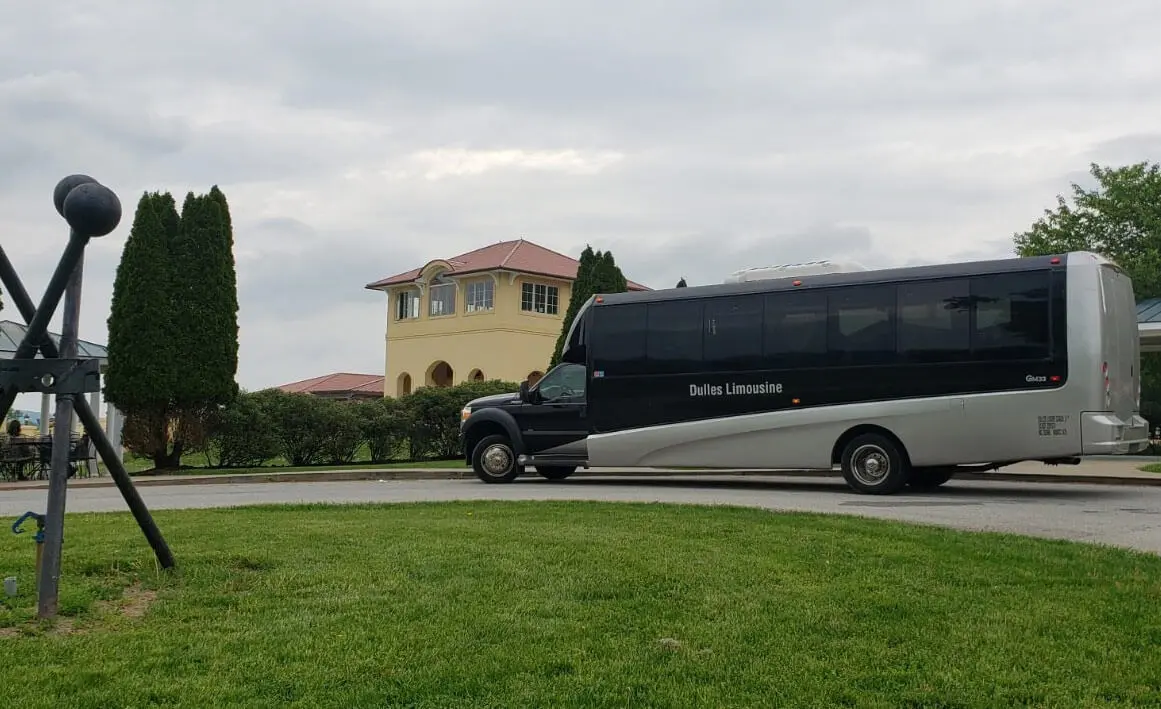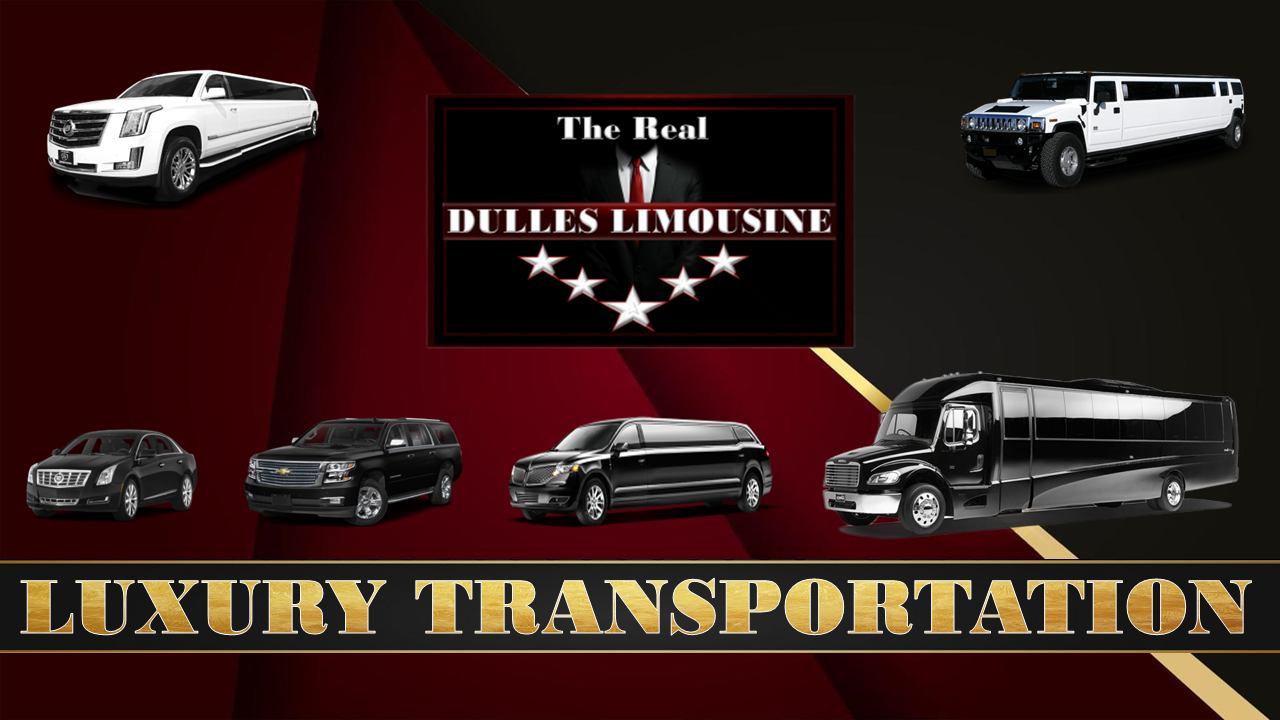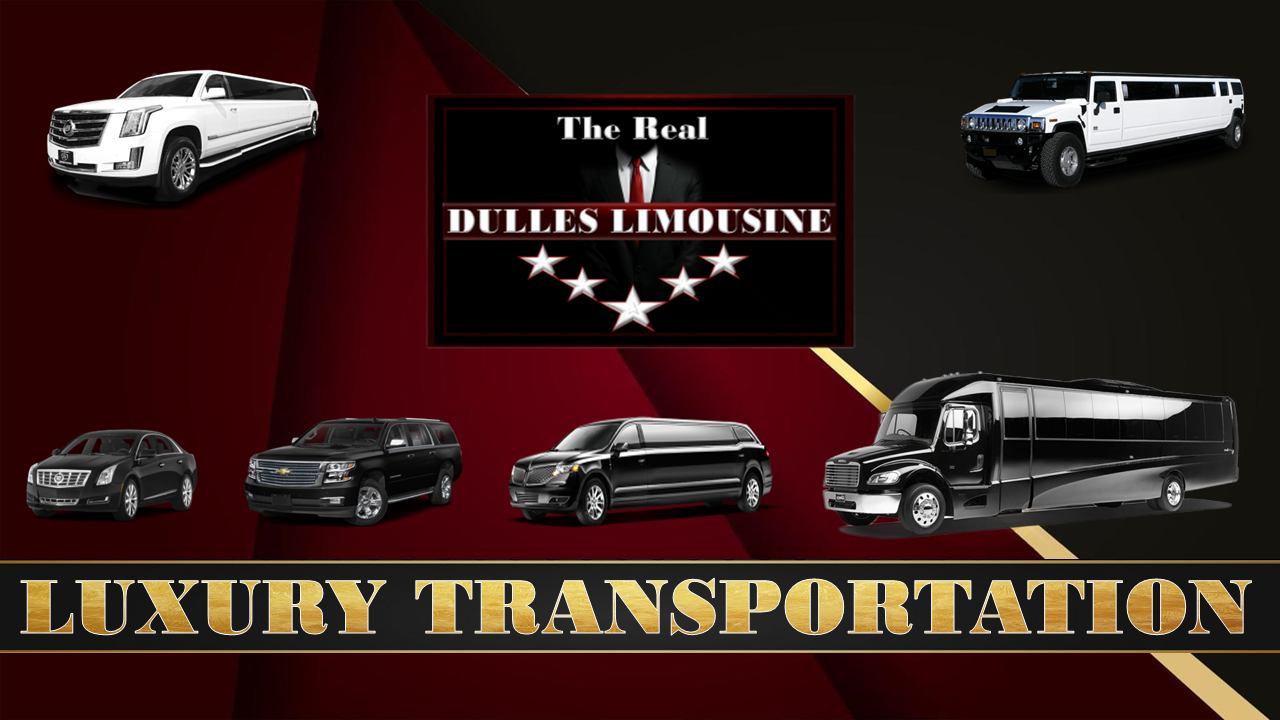 Our large fleet of luxury vehicles ensures we have the right vehicle
to suit the occasion. The fleet includes:
13827 Redskin Dr, Herndon,VA 20171
Main Line:  1-703-657-0499

Fax Line:     1-703-444-1880

Text Line:   1-703-657-0499
  Monday-Thursday: 8am to 7pm

           Friday: 8am to 6pm

         Saturday: 9am to 8pm

      Sunday: 9:30am to 3:30pm